CQC vs Introductory Agency
16 Jul 2021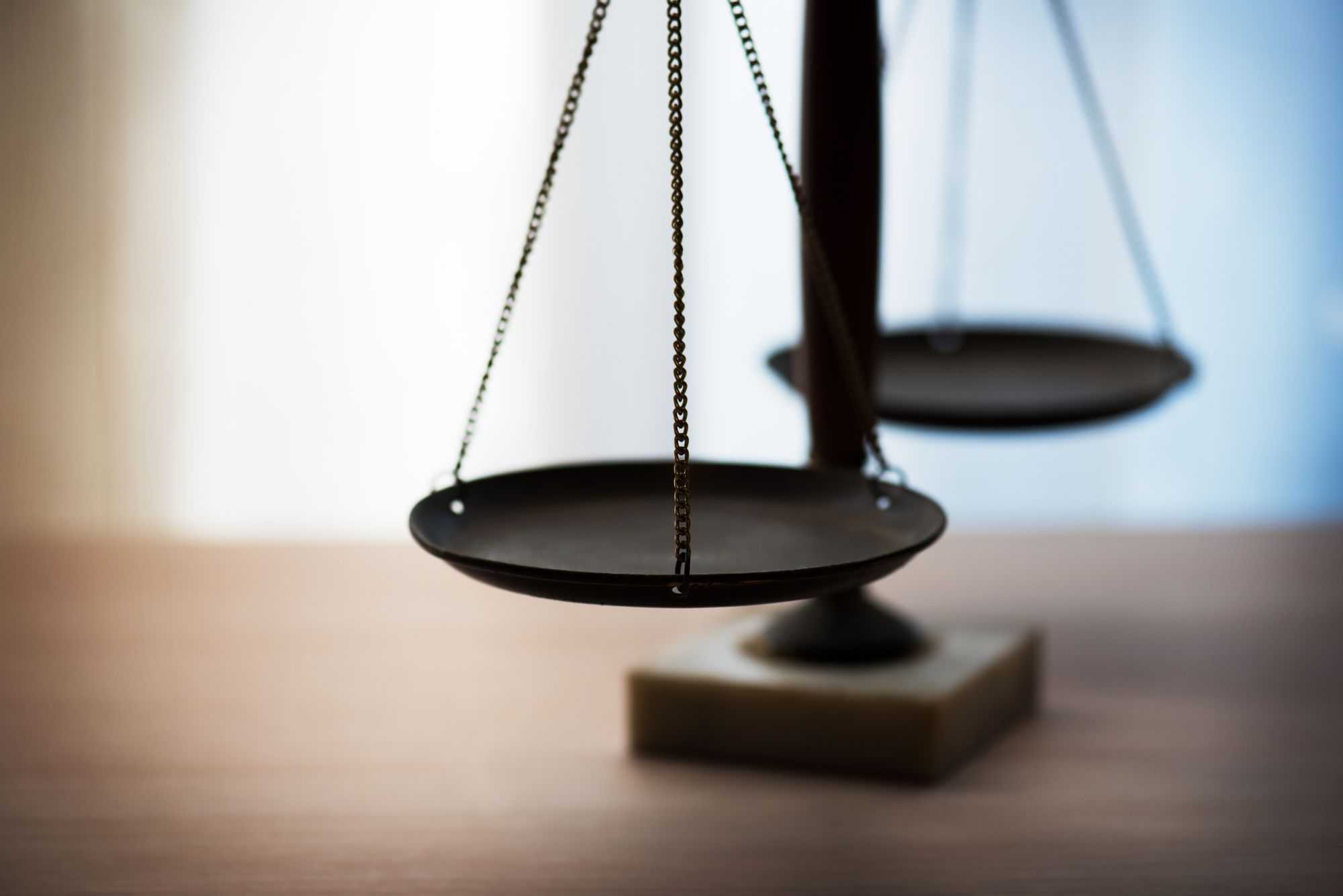 Whether you have care in place at the moment and are looking into a different solution, or it's your first time organising live-in care you might have come across two different types of companies, both CQC Registered and Introductory Agencies.
This helpful guide outlines the differences between CQC registered care agencies and introductory agencies, and outlines the checks and balances of each.
Edyn.care has a good CQC rating in all 5 key areas.
See our recent CQC report here.
What is a CQC registered care provider?
The CQC or 'Care Quality Commission' is the regulatory body that inspects and monitors care providers across the UK. There are many requirements companies have to adhere to when registering and carrying out care services, and the regulations are in place to ensure safe care is being provided.
CQC registered care providers offer a fully managed care service. In full this means that comprehensive assessments must take place to ensure care can be delivered safely and in the best interest of clients, and full care plans must be developed and regularly reviewed. Any incidents, queries, and complaints must be dealt with efficiently and legally all of their carers must be properly vetted and trained in line with CQC standards.
CQC registered care providers carer are contracted to the company meaning you as a family are not responsible for the employment of a carer and all that entails.
A CQC registered provider also legally has to have a registered manager in place to oversee all of the care that is delivered. In line with regulations, a registered manager must be fit to take on the role and have relevant health and care experience. Most registered managers will have a nursing or care background and hold a comprehensive qualification, meaning you can be sure that the care being provided is monitored by a skilled professional.
What is an introductory agency?
An introductory agency provides a carer to families on an introductory agreement. Like care agencies they may match a carer based on information provided to them, however, they will not complete a full assessment or put together a care plan as they must be registered to do this. In full this means that the ongoing management of care will be up to you as a family, although the carers will be recruited and contracted by the company, they can set their own criteria for recruitment and do not need to train their carers as CQC registered care agencies do.
As the name 'introductory' suggests, introductory agencies do not get involved in the day-to-day management of the support being provided. This can however mean the service is more cost-effective, with weekly fees sometimes less than a fully managed service. However, it is likely that you will be spending far more time managing the care. Families are left to supervise, manage and organise all aspects of the care for their loved one, which for most is time-consuming, frustrating, and sometimes unmanageable. Most people who require long-term care will need a team of two carers to provide the support they need. This means you will be responsible for managing a rote, paying the carer, and organising sickness and holiday cover.
Which option is best for me?
There are lots of factors to consider when deciding whether an introductory agency or CQC registered and fully managed care service is for you.
Cost is always an important factor, so weighing up the cost-saving of an introductory agency with the peace of mind that a fully managed service, run by a team of trained professionals can offer is a good place to start.
Due to an introductory agency not getting involved in the ongoing management, you would also need to have the time and feel confident about managing a carer and their daily activities. This could include things such as building out a care plan and ensuring it's up to date, and making sure the carer understands their duties. Some experienced carers may be proactive in this regard and mean less of a burden around planning care, however, it's never guaranteed this will be the case.
What would happen if care needs increased or became more complex? An introductory agency in most cases will be able to help arrange a replacement carer, but won't get involved with training or monitoring of carers and clients at all. Due to regularly reviewing the services delivered and the health and wellness of clients, a fully managed care service will be able to arrange for training or replacement carers, as well as carry out regular reviews to ensure needs are met safely on an ongoing basis.
With a fully managed and regulated service, all the worries are simply taken away and you have all the reassurance you need about the quality of care being provided and the level of service you receive making life easier for all the family.
---
Edyn offers a live-in care service across England, offering:
Free Care Assessment
Immediate Starts
Background Checked & Fully Trained Professional Carers
Comprehensive Care Planning
24/7 Office Support
---
Interested in a fully managed care service? Book in a free care assessment with our care team today.
---