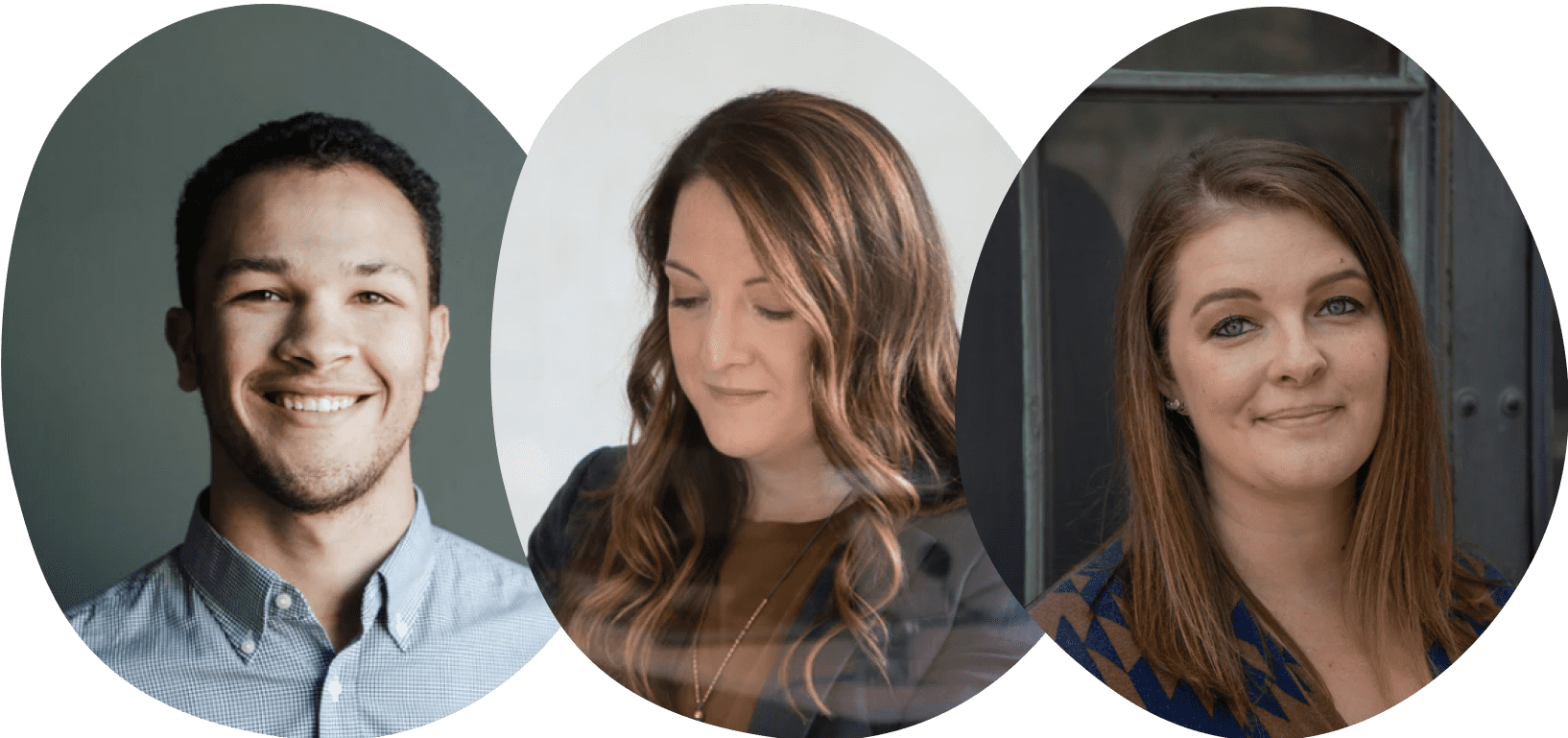 Book your phone care consultation
Select a time to chat with one of our family care advisors to get started.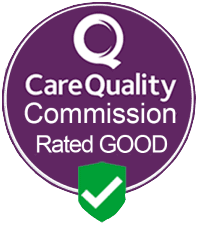 Edyn Care is approved and regulated by the Care Quality commission



Next steps:
Care consultation
As well as advising on whether edyn is suitable, during this call we can offer expert advice on navigating the care sector.
Care assessment
A no-obligation care assessment from one of our care managers. They will learn what you're hoping to achieve from your care, ensure your property is safe and will share a digital care plan of your goals.
Carer matching
We match your relative to professional carers on needs and personality, before sending over information about them through our online portal.