What is the cost of live-in care?
16 Jul 2021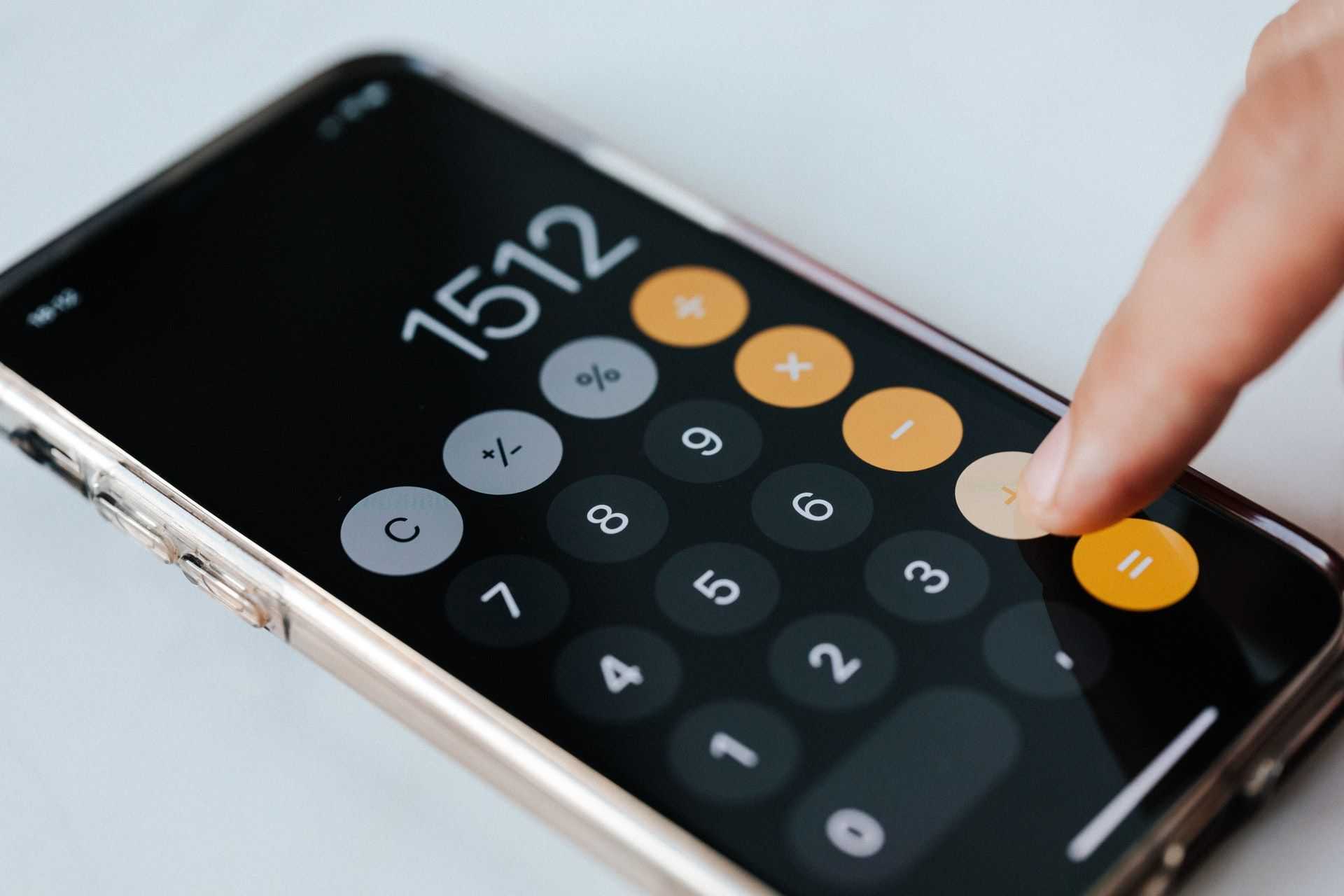 At Edyn, we know through our experience in helping many families to plan for live-in care, that the cost of care is a significant consideration. As you begin exploring your options, it's important you are equipped with a comprehensive understanding of how best to pay for your care and which is best suited to your financial situation.
We understand, with the vast array of options to fund your care, it can be bewildering. At Edyn we speak to clients about financial options on a daily basis. We can help you to better understand everything you need to think about when considering the cost of live-in care. Our family care advisors are available to speak with you on 020 3970 9900.
How much does 24-hour live-in care cost?
Depending on your circumstances, there are many different funding options available to you or your loved ones in need of short or long-term care.
Contrary to popular belief, live-in care can be up to 25% more affordable than a care home. Our industry-leading service starts at £1100 per week, averaging £3,800 a month in comparison to the average care home price of £4,800. The costs of a care home can vary significantly depending on the standard of care and the environment, as well as the location of the care home. Care homes are typically more expensive in the South East of England. When considering a care home, it is important to ask them what is included in the weekly fee as there generally is optional extras, such as trips or hairdressing all of which can add up over the course of a year.
Our prices are broken into three tiers depending on the type or amount of care required. Please find more about our pricing here.
Normally, the council or local authority will, and must, provide payment support as part of your personal budget if your assets (discluding your property and your partner's assets) amount to less than £23,250. The most unique and positive part of funding live-in care is that the value of your own home will not be included in the financial assessment's means-test asset calculations. This means that the general figure of your overall assets would be significantly lower and should help to enable you to qualify for public funding. There are some other funding options, for example the NHS may provide continuous funding for complex illness or recovery-related home care. You can find out more about how local authority funding works here.
Optional extras at Edyn
Carer who can drive: £40 per week
Carer with own car: £80 per week
Food budget: £40 per week
---