Live-in care vs. Care Home
15 Jul 2021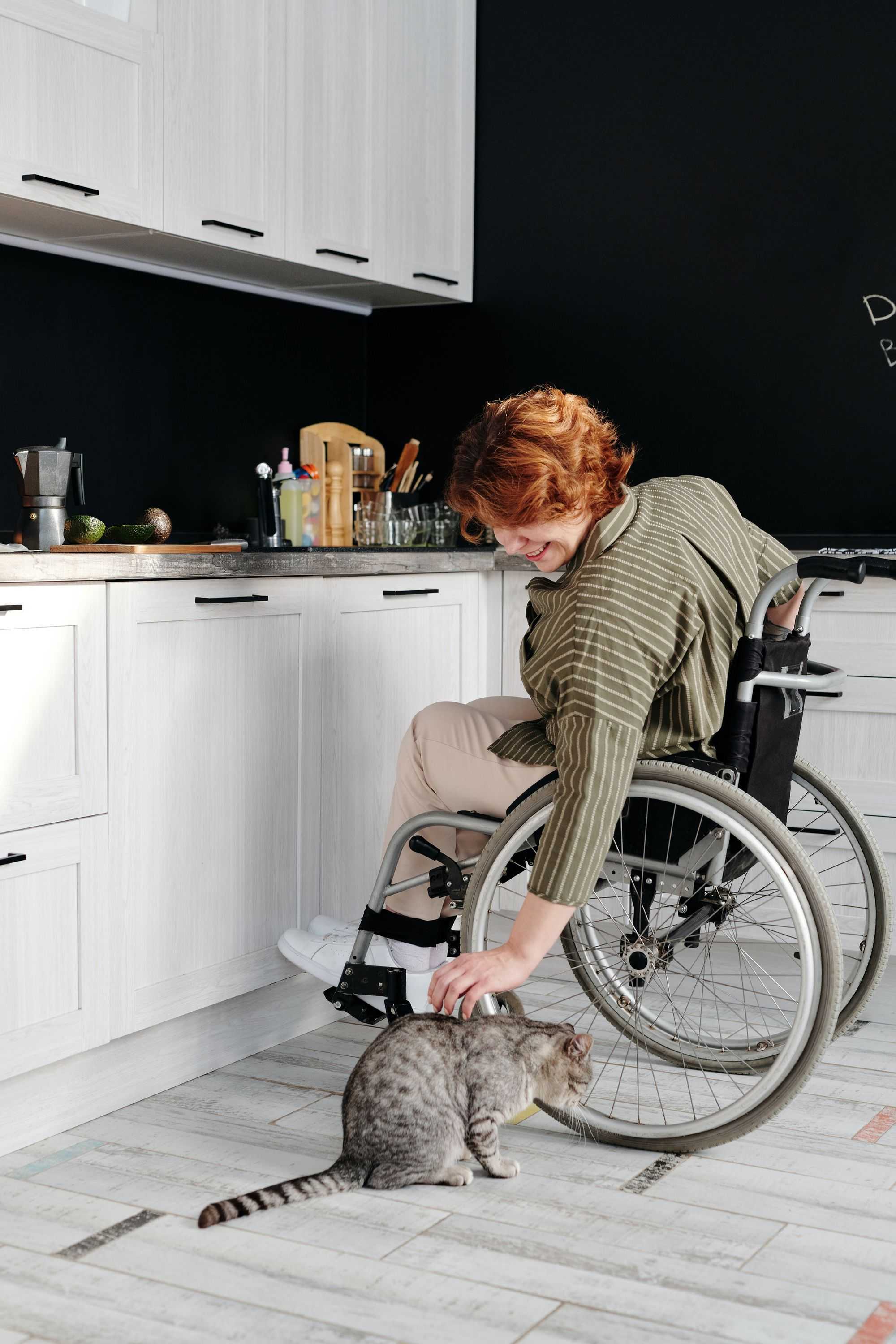 We understand that arranging care is difficult. When the decision that care is required there is a choice to be made between arranging relocation to a care home or securing 24 hour care in the family home.
20 years ago when families were faced with the realisation that their loved one or family member needed care they had to settle with a care home. Since then, we have seen a shift stemming from a demand from seniors to age at home. Live-in care is fast becoming the first choice for families to ensure a personalised service which allows their loved one to live life as they choose and maintain independence.
A survey conducted by the Live-in Care Hub, 97% of people given the choice would prefer to carry on living at home. 24 hour fully-managed care makes this possible, even if you are living debilitating conditions or limited mobility.
Unfortunately, there is still a misconception that 24-hour care is prohibitively expensive and that a care home will be more cost effective when in reality it often isn't. Families are often surprised by the affordability of live-in care. Further, changes to the Care Act 2014 and the UK government's Personalisation Care Framework has enabled anyone deemed eligible to support greater autonomy of what form of care you or your loved one prefers and also which provider.
Below outlines the differences between each option along with their advantages and disadvantages. With any decision you make, it is important to ensure the family and your loved one are comfortable in the decision which is being made.
Care Homes
In general, Care Homes provide a secure environment for care recipients with round the clock care from nurses and professional carers. Each care recipient will have access to their own private bedroom and bathroom but also share a communal living space with other care recipient's affected with various health conditions. Depending on each Care Homes staffing levels, carers would normally work individually, teams of two or three (within each floor) to ensure each care recipient is up in the morning and ready for breakfast.
Advantages:
A secure and monitored environment
24/7, around the clock care
Access to nurses
Socialising with other residents
No household bills
Disadvantages:
Requires your loved one to leave their own home
New environment, may not settle
Institutional way of living with limited independence
Sharing communal spaces with other residents may not be ideal
Couples may not be able to move in together, possibly have to split up
Live in Care at Home
Live-in care is when a professional carer comes and lives with you in your home to provide you with care, companionship and support so you live a better quality of life, in the comfort and the familiarity of your own home. The carer supports you to maintain or establish a daily routine which fits your needs.
If you choose a CQC register company such as edyn.care, we can create a personalised care plan. This comprehensive plan will be created with input from not just the person receiving care, but with vital input from family members and other healthcare professionals involved in your care.
Depending on the care plan devised, there will be elements of encouragement, monitoring and actively assisting with some tasks. Importantly, it will not just consider your care needs but your choices on how you live your life, your preferences and social support required. Our care plans are person-centred and outcome-driven which focus on enhancing health and wellbeing, whilst improving overall quality of life.
Below are the various tasks a live-in carer can assist with:
Advantages:
Maintaining independence and freedom to live life as you choose
Choice of your professional carer
Comfort and security of living in familiar surroundings
Avoid stress of selling a family home
Maintain close proximity to local community among friends and neighbours
Maintain your lifestyle and have your own routine
Provision of consistent care by a person who understand you and your personality traits
Couples can continue to live together
Family can visit anytime
Disadvantages:
May require additional support throughout the night time if required
A live-in carer would require a spare room and access to a clean bathroom
---