What can a live-in carer help with?
15 Jul 2021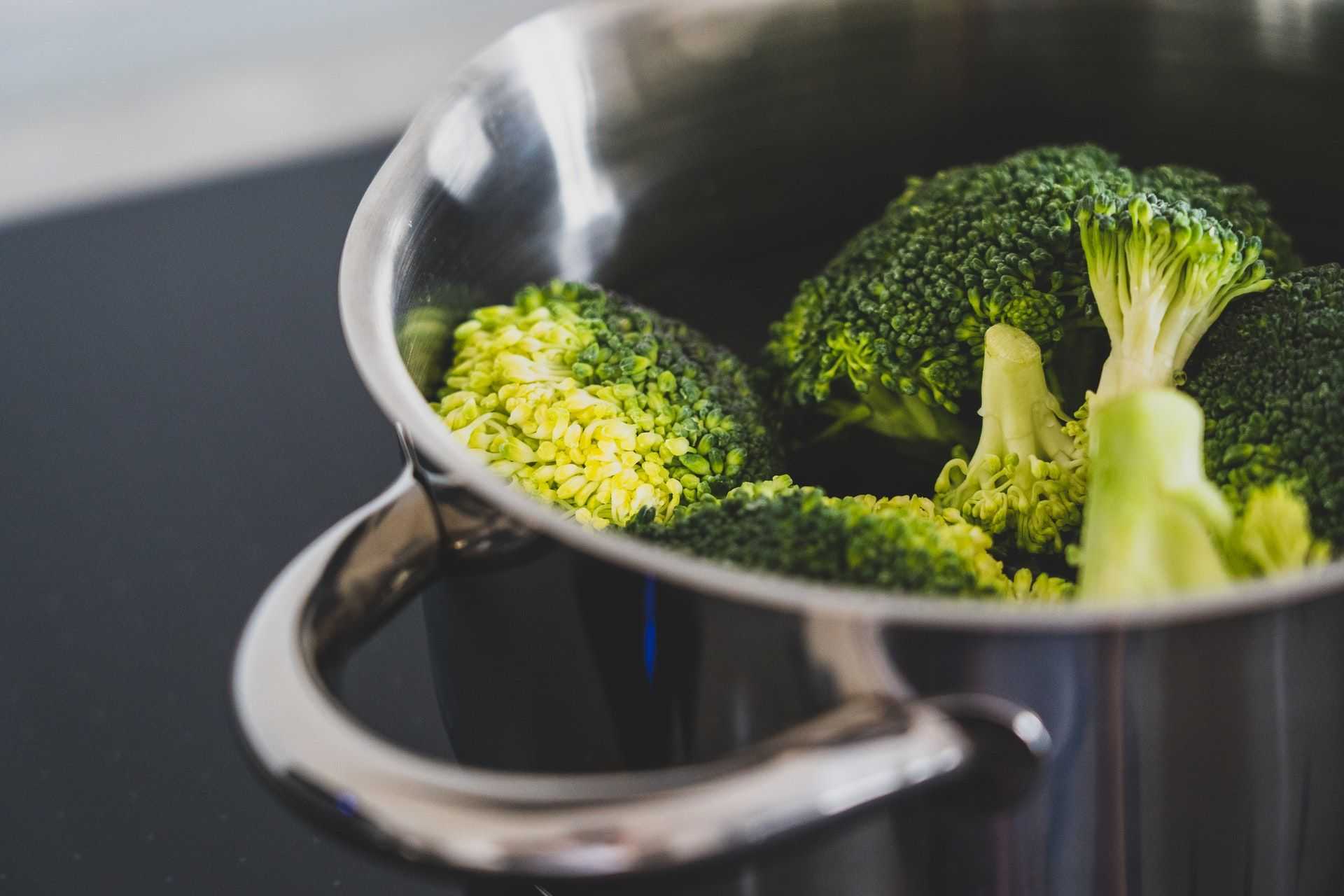 Live-in care is when a professional care comes and lives with you in your home to provide you with care, companionship and support so you live a better quality of life, in the comfort and the familiarity of your own home.
20 years ago when families were faced with the realisation that their loved one or family member needed care the only option was to move into a care home. Live-in care is fast becoming the preferred choice for those who wish to receive 1-to-1 care whilst maintaining the independence of living in their own home. People are often surprised at the extent to which live-in carers can help.
If you choose a CQC register company such as edyn.care, we can create a personalised care plan. This comprehensive plan will be created with input from not just the person receiving care, but with vital input from family members and other healthcare professionals involved in your care.
Depending on the care plan devised, there will be elements of encouragement, monitoring and actively assisting with the tasks. Importantly, it will not just consider your care needs but your choices on how you live your life, your preferences and social support required. Our care plans are person-centred and outcome-driven which focus on enhancing health and wellbeing, whilst improving overall quality of life.
Below are the various tasks a live-in carer can assist with:
Medication management
It is extremely important your loved one is taking their medication accurately and on time and our professional carers can ensure medication is not being missed. Whether the carer needs to remind/prompt, encourage or administer the medication themselves, this will always be recorded on a MAR sheet to maintain accurate records highlighting the day and times the medication was taken.
Personal hygiene
Personal care is extremely important for those who choose to remain independent in their own homes. A live-in carer can ensure your loved one is ready to start the day positively. This can include help going to the bathroom, using the toilet, helping with showering/bathing, encouraging good hygiene and help getting dressed.
Housekeeping
Although a live-in carer is there to support your loved one in a caring aspect, they can also help with light housework. As they say, 'a clean home maintains a healthy heart'. Live-in carers can help with washing, laundry, ironing, dusting/hooverin, and life admin.
Companionship
One which is very important but often gets overlooked is companionship. More often than not, your loved one is living alone which can get quite lonely. Having someone in the house to provide support, physically and/or mentally can help give them a new lease on life. Partaking in activities your loved one would be unable to do by themselves such as; going for walks to get some fresh air, carers helping to arrange video calls with families or even just someone there to communicate with, providing the right level of companionship can be extremely positive. Carefully matching the right carers for our clients helps build long lasting harmonious relationships, so they get to know your personality traits and when you need space.
Meal preparation
Ensuring your loved one is eating healthy, home cooked meals is vital for them to remain strong, not just physically, but mentally also. A live-in carer can help ensure your loved one is having sufficient meals throughout the day. Breakfast, lunch and dinner are very important and the carer would be happy to cook meals as and when needed. Of course if your loved one needed extra support, carers would be able to assist in helping to feed if their strength was reduced.
Support with mobility
Our professional carers can ensure your loved ones are safe when walking up the stairs, going to the bathroom, and getting out of bed.
Emotional support
The care plan will outline all your social interests and preferences and the carer will help you to maintain all your activities and hobbies, both in and out of your home. The carer will support you to continue to feel connected to your family, friends and local community facilitating any social events or gatherings you wish to have or attend.
Specialist support for conditions
If you are living with a condition like dementia, Parkinson's or require stroke care or palliative care, your professional carer will be trained to provide you with the specialist care you need whilst focusing on improving your quality of life.
---