What are my funding options?
16 Jul 2021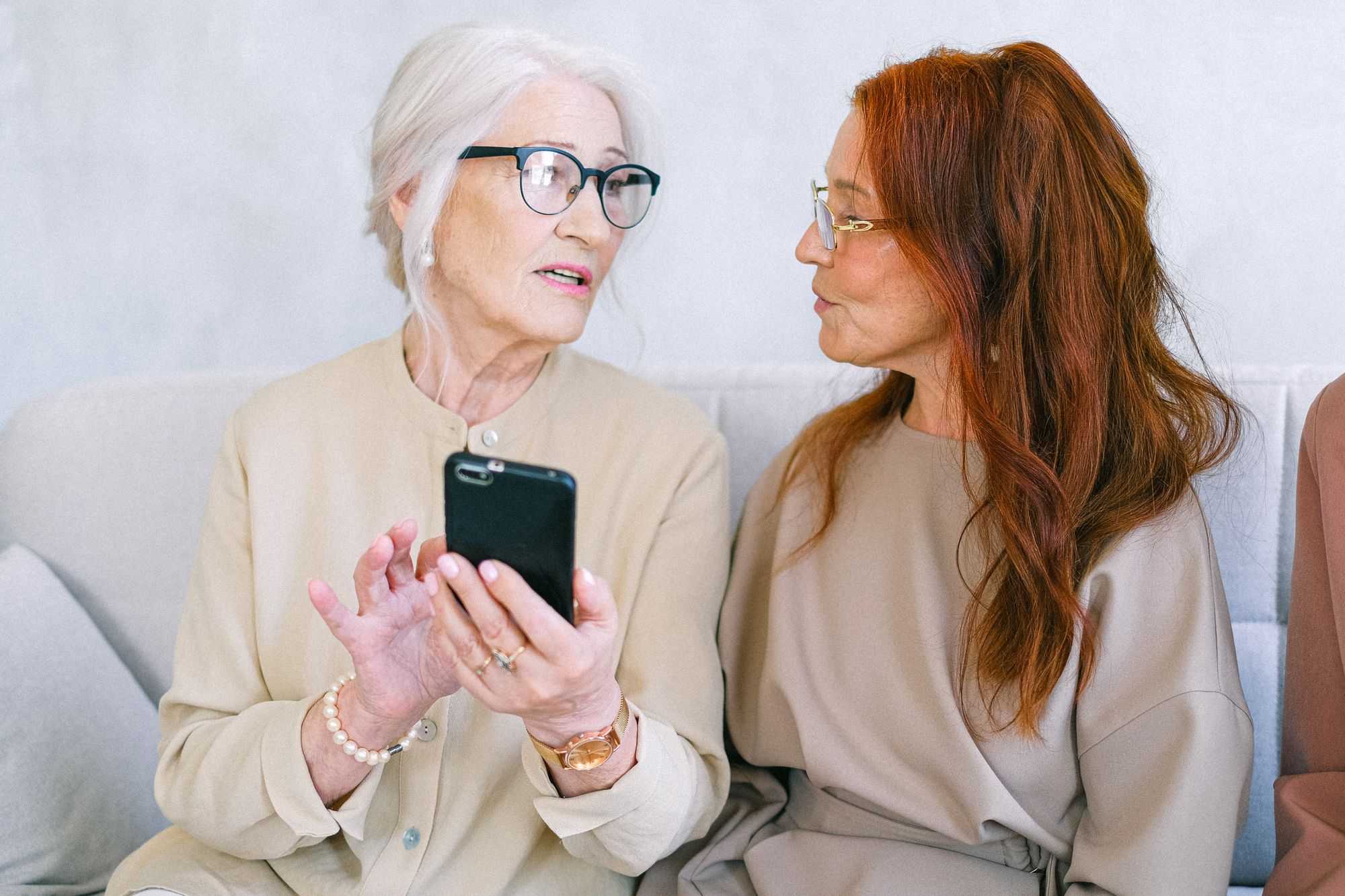 For all of us, there comes a time when you or a loved one needs care. At this point, choosing the right care, at the right time can be an overwhelming prospect. This is only compounded by potential financial implications. As you begin exploring your options, it's important you are equipped with a comprehensive understanding of how best to pay for your care and which is best suited to your financial situation.
We understand, with the vast array of options to fund your care, it can be bewildering. At Edyn we speak to clients about financial options on a daily basis. We know how important it is to tailor your plan to your needs.
Our family care advisors are available to speak with you 5 days a week on 020 3970 9900.
In the meantime, we've put together our essential guide for paying for care. Please take a read and get in contact if you have any questions.
Do I need to fund my own care?
Medical care in the UK is provided by the NHS free at the point of need, whereas social care is means-tested. What this means is that you may have to pay some or all of your care costs, subject to.
Eligibility criteria - assessed by Local Authorities under the Care Act 2014 and
Your wealth - made up of your income and assets such as savings, property and shares.
To determine if you are a self-funder or if the state will help pay all or part of your care costs you should initially contact your Local Authority to have your care needs assessed. They will carry out a means assessment under Section 9 of the Care Act 2014. Your means assessment will determine the level of care required, what your care package should be and where the most appropriate place for receiving the care is. This will be either in your own home or in a residential setting such as sheltered accommodation or a care home.
Following your care assessment, the Local Authority will determine their cost for the care required then carry out means tests to assess your ability to pay for, or contribute, the cost by reviewing your income and assets.
How the means test works
Broadly speaking, if you have combined assets worth more than £23,250 in England and Northern Ireland, £25,250 in Scotland, or £23,750 in Wales, then you are unlikely to receive funding for your social care. 57% of elderly people contribute towards their care.
If you're a homeowner, your home will be excluded from the means test if certain people will continue to live there. The value of your home will only be included if you are moving into a residential home.
Paying for Care
Broadly speaking there are two main methods for funding care:
Self-funding for care
State or local authority funding for care
Self-funding care
Pay for care with savings, shares, and pensions
Insurance policies such as Care annuity
Equity release schemes, such as lifetime mortgages services
Investment bonds
Downsizing your home
Deferred payments agreements
Find out about self-funding care here
State or local authority funding for care
The Care Act
National eligibility criteria
Personal budget
Direct payments
Deferred payments
NHS continuing health healthcare
Find out about state and local authority funding care here
---